Top-class mix evaluation for your production
This is a service for producers or artists who have a track already mixed to a high standard but still want to learn and take their mixes to the next level. I will check your mixes here at the studio with high-end monitoring and acoustics. I will produce a breakdown report on your production, so any comments will be specific to your track.

I will comment on overall balance of instruments and vocals. Equalization of low, mid and top end. Compression on main elements and overall mix. Space and width elements. And specific areas depending on genre of the music. I will explain how to implement new techniques and ideas to improve your mixes.
My aim
is for you to be confident about posting, promoting, or releasing your songs.
To learn and improve
on your mixing techniques and skills. We might discuss about your mixing environment and set-up if there is a common issue arising.
Music genre's I can advise in are - pop, edm, rnb, hip hop, dance, house, reggae, pop rock, electro and dubstep.
Let's get your productions sounding amazing without wondering and getting stressed. Can't wait to help and to get involved with your music.
The cost is £39.99 for this service.
My pro studio where your mix evaluation is completed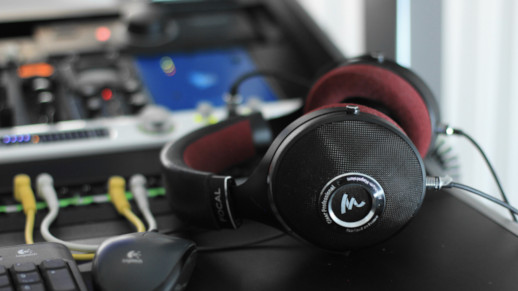 The process
1.
Prepare track
Bounce down your stereo 24bit mix down. Take off your master buss plugins.
5.
Implement ideas and fix issues
Get busy working on your track with the revisions I have given and make it sound the way you have always wanted.