A few words about my mixing & mastering studio
Like you, I have a passion for music production and I'm really inspired on how these top-tier songs are created. I love the whole process of writing, recording, producing, mixing and mastering. Luckily enough I have been able to work with many talented producers and songwriters since I started this online audio service back in 2009.

I have been signed to P-Vine records a Japanese record label. I have fifteen years plus experience and have worked with artists from all around the world. Music genre's I specialise in are - pop, edm, rnb, hip hop, dance, house, reggae, pop rock, electro and dubstep.

Showreel
Mixing has now become my main speciality and focus, it's my favourite part. Realising how in-depth and important it really is. I love the fight (challenge) in getting that desired and sometimes elusive pro sound, it's very addictive. I still get a real buzz working on amazing projects, the feeling you get when a mix comes together, there's nothing like it.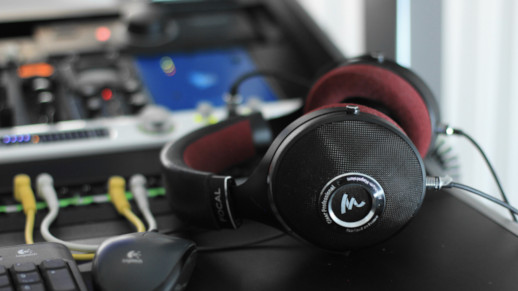 Previous clients mix and masters
Client - Levi Shaw (POP/EDM) Mix and Mastering




Client - Ryan Anthony (HIPHOP) Mastering



Client - Levi Shaw (HIPHOP) Mix and Mastering



Client - PIMO (EDM) Mix & Mastering



Industry standard software including Pro Tools and Cubase Pro. Plugins from Universal Audio UAD, Softube and Brainworx. Tracks will be mixed or mastered through a high-end analogue chain. Starting with top-notch Prism Titan D/A-A/D converters into a NEVE 8816 summing mixer. Final mix or mastering EQ sweetening from the API 5500. With legendary Stereo SSL G-bus compression or the Manley Nu Mu to finish the process.



Thanks for stopping by. I look forward to maybe working on your music. Remember for new clients I can provide a free preview mix or master. Please email me to arrange. Thanks again Clive Knightley.
Great prices for analog mixing and mastering!
My studio advantages