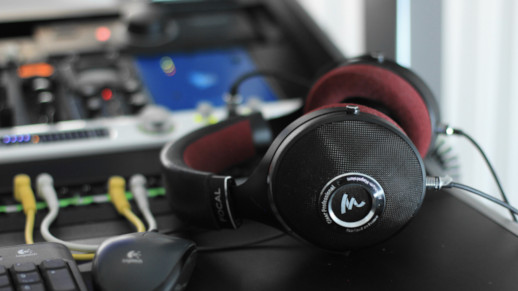 Studio Gear - Analogue warmth
PSI Audio A21-M Monitors

NEVE 8816 summing mixer

Prism Sound Titan AD/DA converters

Manley NuMu mastering vari-mu compressor

SSL G-bus compressor

Retro Double wide vari-mu compressor

Focal Clear Pro Headphones

Anamod Fairchild 660 compressor

AML 54F50 vocal compressor

API 5500 stereo dual eq

Phoenix Audio Drs-1 preamp

Neumann U87ai microphone

Spl Volume controller 2
I upgraded my monitors from the Focal CMS65 which were also superb. The PSI's just point out the problem areas that little bit more! Analogue compression on the full mix and special elements like vocals still trump the digital versions in my opinion.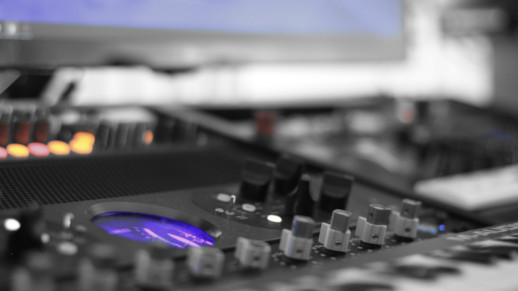 Digital precision
Cubase Pro

Protools

Uad plugins - many :)

Brainworx plugs various

Softube plugs various
Thank god for DAW's, complex side chaining, ducking and automation runs. Not possible in the analogue realm.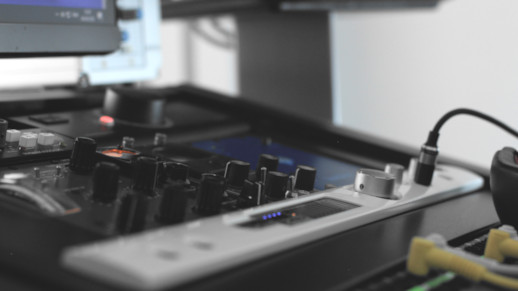 My studio advantages
1. STUDIO DESIGN
18-inch corner bass trapping. 20-inch bass trap at the rear wall. First reflection points traps and various ceiling clouds. This helps provide a flat frequency response for my mix room (So no peaks or dips in the sound spectrum). And superb stereo imaging.
2. WORLD-CLASS MONITORING
PSI Audio make some of the finest monitors. The A21-m help me choose the correct eq and compression with ease.
3. EXPERIENCED AUDIO ENGINEER
Great choices and know how comes with time and hard work. I have been mixing and mastering for over 15 years.
4. BUILDING CLIENT RELATIONSHIPS
Communication is key. Understanding you and your sound and how to get the best for your mix/master. If I can help in any way I will.
5. STUDIO SECRET - SONARWORKS
Even the best studio designs still have issues with unwanted coloration from studio speakers. Sonarworks Reference 4 fixes this with step-by-step speaker measurements and calibration.