A few words about my mixing & mastering studio
Like you, I have a passion for music production and I'm really inspired on how these top-tier songs are created. I love the whole process of writing, recording, producing, mixing and mastering. Luckily enough I have been able to work with many talented producers and songwriters since I started this online audio service back in 2009.

I have been signed to P-Vine records a Japanese record label. I have fifteen years plus experience and have worked with artists from all around the world.

Mixing
has now become my main speciality and focus, it's my favourite part. Realising how in-depth and important it really is. I love the fight (challenge) in getting that desired and sometimes elusive pro sound, it's very addictive. I still get a real buzz working on amazing projects, the feeling you get when a mix comes together, there's nothing like it.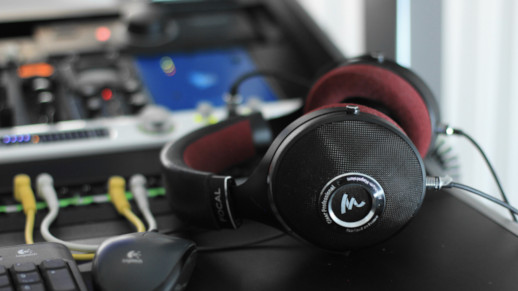 Previous clients mix and masters
Client - Levi Shaw (POP/EDM) Mix and Mastering




Client - Ryan Anthony (HIPHOP) Mastering



Client - Levi Shaw (POP) Mix and Mastering



Client - PIMO (EDM) Mix & Mastering



This service includes analogue processing throughout the mix and mastering stage, so your stems are run through amazing external analogue gear. This makes my service great value for money indeed, as I'm not just engineering in the box. I have the Neve 8816 mixer, Manley Nu-mu comp, SSL G-bus comp, AML 54F50 neve clone, Anamod AM660, Retro Doublewide vari-mu and the API 5500 stereo EQ. High-end gear makes a real difference to improve sound quality, that's why we see this equipment in all the big studios.

Industry standard software including Pro Tools and Cubase Pro. Plugins from Universal Audio UAD, Softube and Brainworx.



Thanks for stopping by. I look forward to maybe working on your music. Remember for new clients I can provide a free preview mix or master. Please email me to arrange. Thanks again Clive Knightley.
Great prices for analog mixing and mastering!
My studio advantages